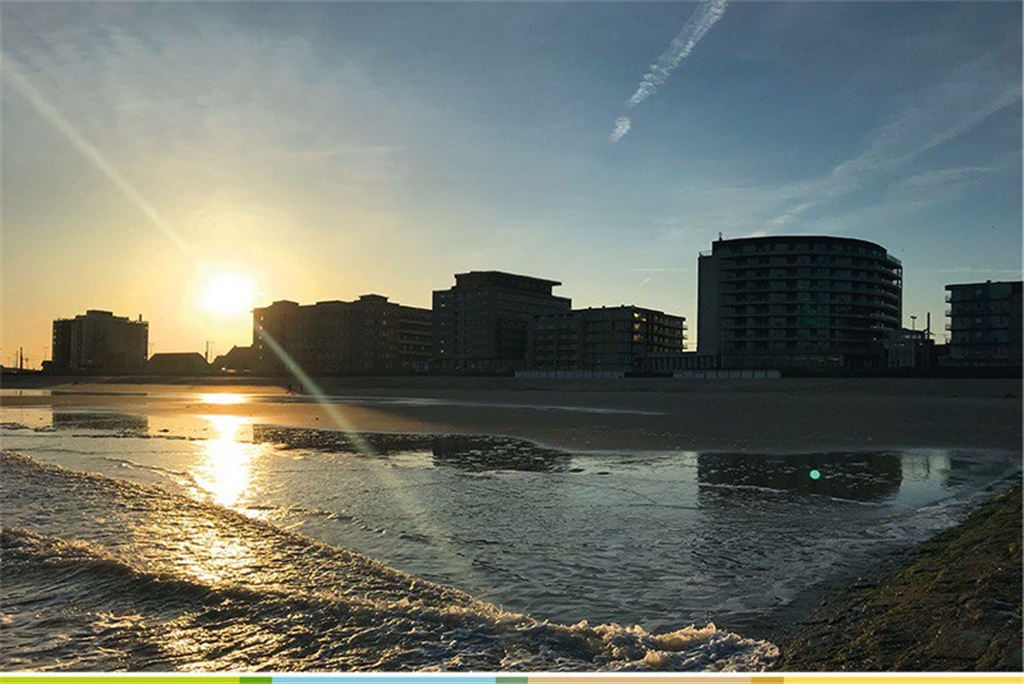 North Sea Convention 2021
NORTH SEA CONVENTION 2021 - 05 to 07 FEBRUARY 2021
General conditions
At Vayamundo Oostende, Zeedijk 290-330, 8400 Oostende, room and board is provided via apartment with 1 or 2 bedrooms, and/or studio's. There are apartments, rooms or studio's, with a capacity of respectively 2, 3, 4, 6, 7 or 8 persons. All accommodation is equipped with bathroom, toilet, living room, kitchenette with microwave, coffee-mate, refrigerator, fully equipped kitchen and sleeping facility with single beds, except for the rooms which are only equipped with a refrigerator. The beds are made up on arrival and one towel is provided per person.
CHECK IN from 4 PM

CHECK OUT at 10.30 AM
After filling in this form a
confirmation letter with payment information will be sent within 48 hours.
Arrival arrangements
The guests are welcomed by the organising committee, after which they make their way to the main reception area. Each guest receives a map with all tickets, badges and information.
Parking space

There is an opportunity to hire a parking space at €6,00 per night. Around the building is free. Parking available from 2 PM.


Leisure
There are many different leisure possibilities (ping pong, fitness, swimming pool, jacuzzi, sauna)

Use of swimming pool and jacuzzi is free, sauna is not included (€ 8,00/pp)

On Saturday there is a dance evening in 'Plad'o' until 2 AM, music shall be provided by the organising committee.

Drinks will be served in bar Ensor, not in restaurant Plad'o.

Restaurants
Coffee, tea and water will be provided.

The breakfast is served between 7h30 and 9.45 AM.

Lunch on Friday, Saturday and Sunday: Choice between Bar Den Ensor, restaurant Plad'o and restaurant het Buffet

Dinner on Saturday offers a starter, main courses and desserts. Drinks are included.


Vayamundo Oostende is a complete non smoking area.
Prices
2 nights with breakfast (coffee incl. during convention) : € 109,00/pp (min. 2 persons/room)

Thirth person in the apartment : €42,00 (chld 6y-11y: €27,00, chld 3y-5y: €15,50)

1 night with breakfast (coffee incl. during convention) : € 70.50/pp (min. 2 persons/room)

Thirth person in the apartment: €22,00 (child 6y-11y: €13,50, child 3y-5y: €8,50)
Extra's
Single: € 17,00/p/n

Extra night (breakfast incl.): € 46,00/pp

Dinner on Saturday, incl drinks: € 23,00/pp when reserved in advance. (6-11y = € 14,00/c, 3-5y = € 9,90/c)

Parking space within the complex: € 6,00/n

Administration Fee for changes or cancellation: €30
Payment conditions
The invoices are sent to the clients directly. The hotel needs a payment before arrival.